Children's Music Workshops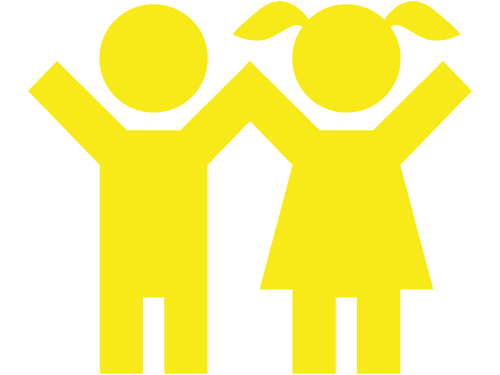 As your child develops they will naturally move on to the children's music workshops. Toddlers and parents learn songs, dances and musical activities that focus on singing and keeping a beat to enhance timing, co-ordination, listening and language skills.
The aim of the workshops is to equip a child with basic musical skills that will enable them, if they so wish, to go on to learn to play a musical instrument successfully. The workshops are presented in a friendly, informal manner and the emphasis is upon enjoyment.
In each workshop children discover the language of music through games, singing, movement and playing their very own 'kit' of untuned percussion instruments, glockenspiel and chime bars.
Basic music notation is introduced in a fun way. Children are prepared for the possible transition to instrumental learning. Children are also introduced to different musical instruments. The curriculum builds skills and knowledge while the children enjoy making music.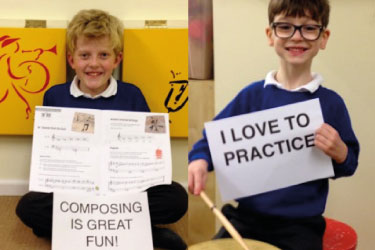 A typical workshop consists of action songs, movement, rhythmic games, 'kit' activities, glockenspiel and chime bar work, listening to music, composing, improvising, musical story time, worksheets and 'reading' activities.
With regular music sessions, children show improved focus, listening, memory, social skills, group and solo ability and overall creativity.