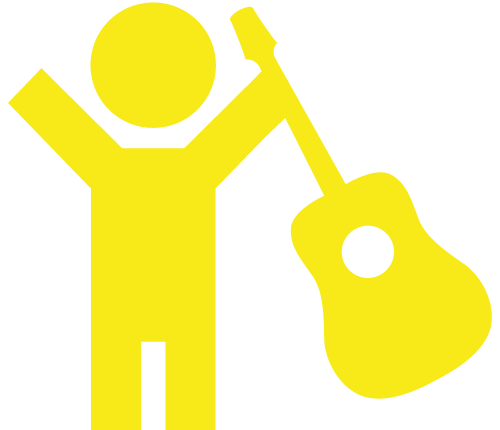 I am a friendly, experienced teacher of violin, piano, keyboard, ukulele, guitar and recorder. A high standard of tuition is offered, but it is of paramount importance to me that music is fun. The atmosphere is friendly and informal and pupils are encouraged to take music examinations although those who wish to play 'just for fun' are also welcome. Whether you are a beginner or re-starter, playing for fun, or working towards an exam, I can help you achieve your musical goals. Both children and adults are welcome. I am a member of the ISM, ESTA, an accredited Violinbabies teacher, and licensed KiddyKeys teacher.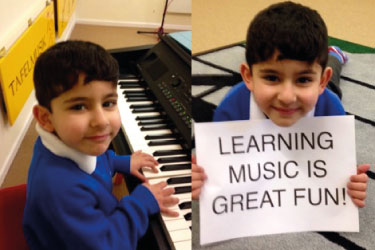 During lessons, technology is used alongside more traditional methods of teaching. Creative activities such as composing and improvising are introduced right from the start and all lessons have an element of 'lab' time. This is time spent away from the instrument and concepts are reinforced with the use of the iPad, PC, floor games, etc. All instrumental pupils also have access to the Charanga Digital Learning website. This site offers a great way to practise your instrument online. There are lots of activities as well as games and quizzes and special rewards to unlock. In the early stages of learning, charts and stickers are used to help make music practice fun and to encourage achievement. As pupils progress, CDs are made of their achievements and recordings and videos are sent home regularly.
All individual lessons can be taken in my home studio or over Skype/FaceTime.